GSM+90 (505) 065 13 40

Telefon+90 (212) 416 89 91

Bize Yazıninfo@atakfilo.com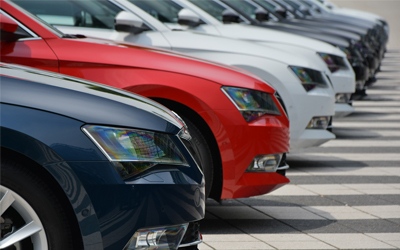 We offer alternatives that provide a more efficient, less costly solution for transportation and the work machine.
Our company included automated crane system multipurpose waste collection vehicles in its vehicle fleet in order to increase its innovation and service quality in terms of environmental technologies.
It is collected by our company's recycling teams according to collection schedule from houses, business places, outdoor bins and recycling containers by going from door to door.
About Atak Filo
Atak Filo, applying environmental, innovative and modern technology in the service sector; We have been established to produce disciplined, reliable, quality and economical solutions for city cleaning, waste collection, waste energy generation, fleet leasing, public vehicle leasing, business machine leasing and helicopter leasing.
WHAT WE DO?
Transport and car rental sector in the national and international business partnerships with the professional staff is making investments in the automotive sector.